Small Town Values. Common Sense Solutions. Big City Results.
It is an honor to serve the 20th Senate District in the Michigan Senate. Every day, I work to improve the lives of Michigan residents through service and legislative action and to achieve an improved future for all people.
I am running for re-election in 2022 for my second four-year term in the senate. Due to decennial redistricting, Senate District 20 will become Senate District 19, which includes most of Kalamazoo County along with the addition of Antwerp Township of Van Buren County..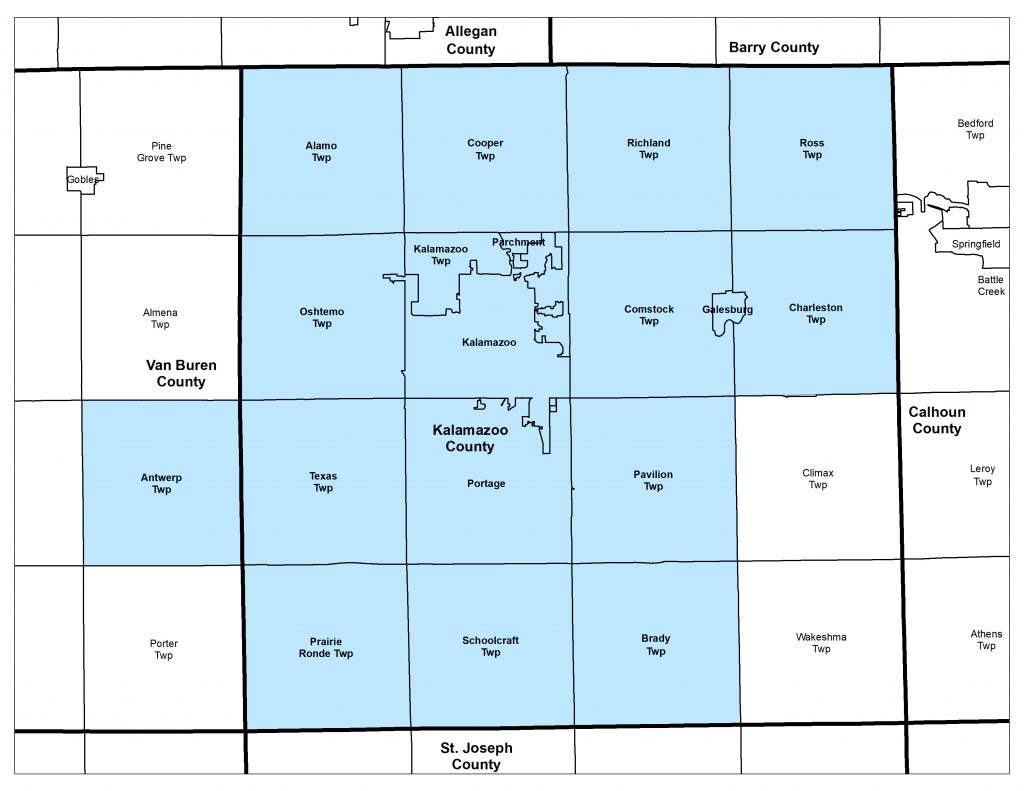 With your help, we can move Michigan forward and make Kalamazoo County the best place to live, work, and raise a family." — Sean McCann
---
Interested in keeping up with Sean?
In addition to liking and following our social media pages, consider joining our email list: