Small Town Values. Common Sense Solutions. Big City Results.
It is an honor to serve the people of Kalamazoo County in the Michigan State Senate. I am working each day to
change the future of Michigan and move it in a new direction – a better direction. In 2022 I will seek re-election in the new 19th Senate District, which includes most of Kalamazoo County and Antwerp Township in Van Buren County.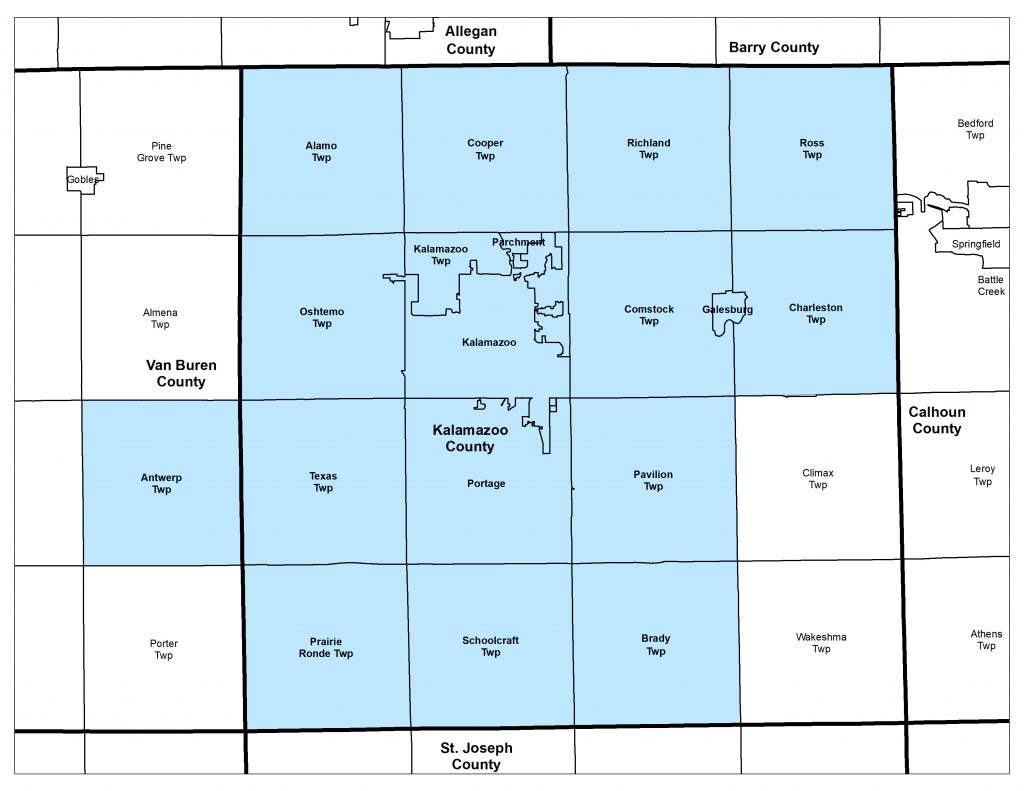 With your help, we can move Michigan forward and make Kalamazoo County the best place to live, work, and raise a family." — Sean McCann