Sean McCann has called Kalamazoo home for 33 years. Sean was drawn to public service while growing up and during his education at Western Michigan University. Upon graduation, he started working to create a better community as Executive Director of the Vine Neighborhood Association.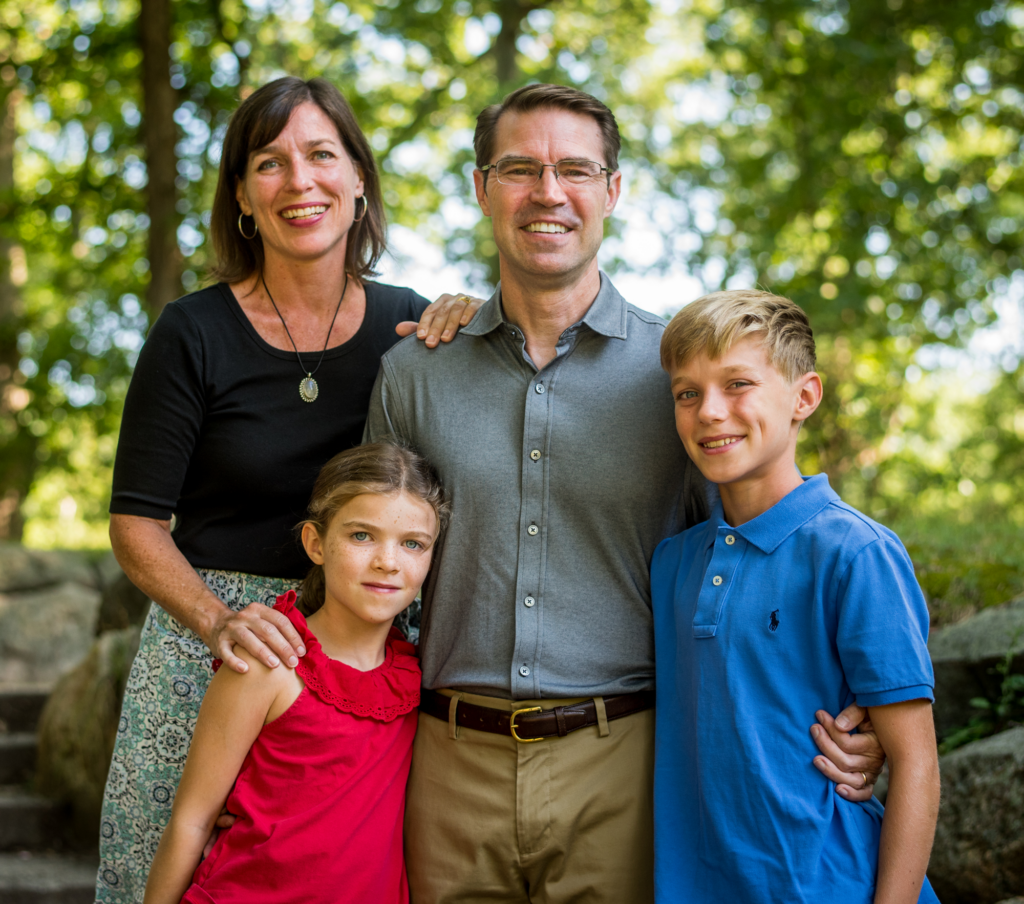 In 1999, Sean was elected to the Kalamazoo City Commission and served five two-year terms. He championed priorities such as strengthening public safety, revitalizing Downtown Kalamazoo, protecting Kalamazoo's environment, and driving economic development for the greater community. Sean is especially proud of helping to enact Kalamazoo's Human Rights Ordinance and Local Preference Policy.
Sean moved professionally in 2002 from the Vine Neighborhood Association to the American Red Cross of Southwest Michigan, where he raised resources to support families affected by disasters, members of the armed forces, and blood collection drives.
In 2010, Sean was elected Michigan State Representative for the 60th District, representing over the course of two terms the City of Kalamazoo, Kalamazoo Township, City of Parchment and Cooper Township. He served on the House Appropriations Committee and proudly voted to expand health insurance to over 600,000 Michigan residents and raise Michigan's minimum wage. He also voted against stripping collective bargaining rights from working families and fought for high quality public education from early childhood to higher education or trade school. Sean proudly proposed legislation to end the practice of gerrymandering in Michigan by creating an independent citizen redistricting committee.
Following his two two-year terms in the House, Sean was Executive Director for Kalamazoo Friends of Recreation, where he raised resources for scholarships to help economically disadvantaged children attend recreational programs and to improve Kalamazoo City Parks.
In 2018, Sean was elected to represent the 20th State Senate District. As Senator, Sean introduced legislation to safeguard our drinking water, reform our elections, and protect workers' wages and their health. He serves on the Senate Committee on Appropriations, Senate Committee on Energy and Technology (minority vice-chair) and the Senate Committee on Natural Resources (minority vice-chair).
Senate Appropriations Committee
Senate Committee on Energy and Technology
Senate Committee on Natural Resources
.